An award-winning Yiddish comedy web series and cultural brand created by Jamie Elman and Eli Batalion
Our Season 3 Finale is about antisemitism. Yeah, we went there (again). #CheesebagelsForPeace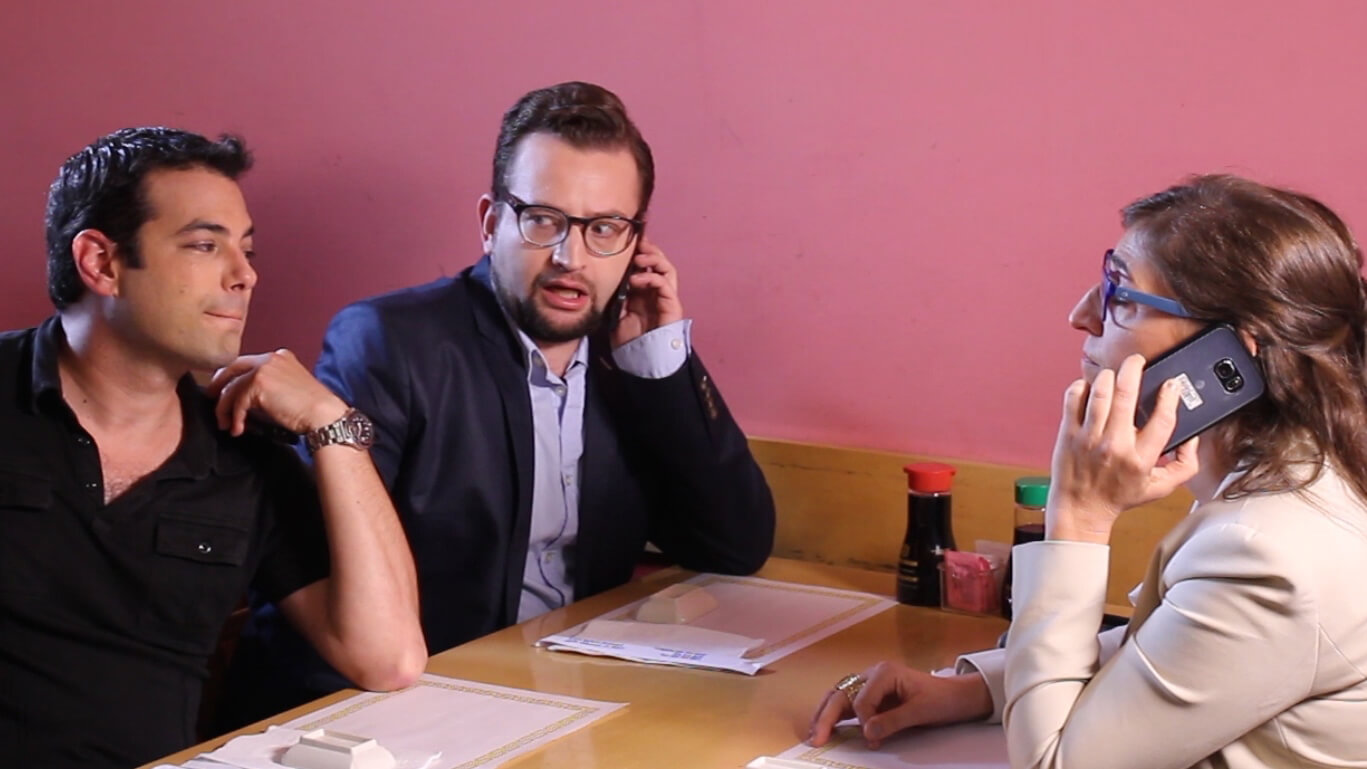 Best friends and adversaries Chaimie and Leizer tackle life, love, and lactose intolerance in this critically-acclaimed web series.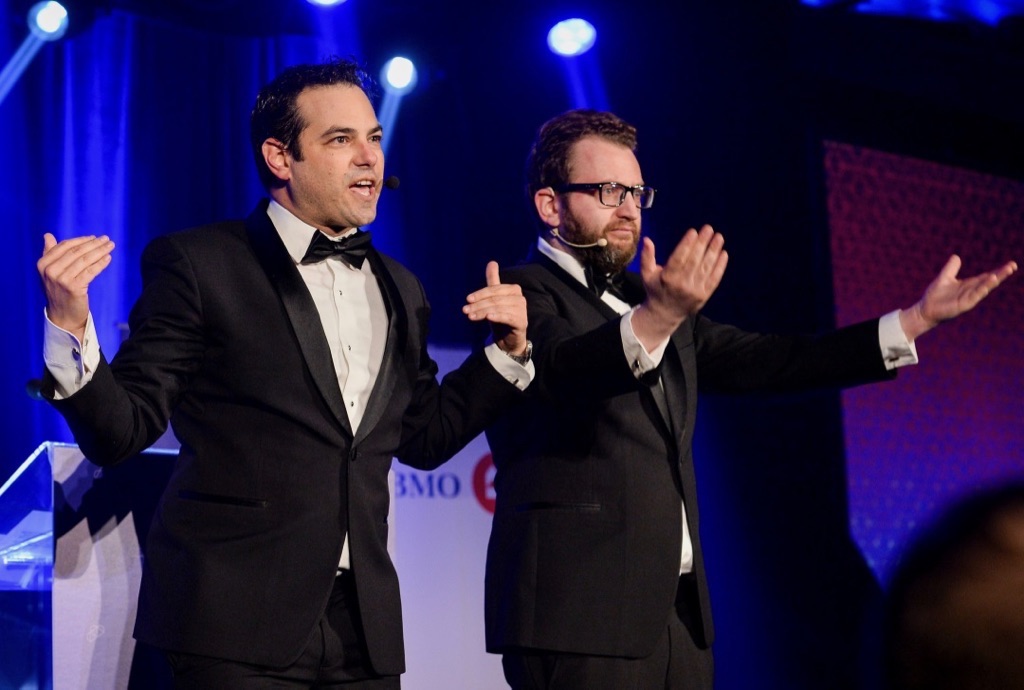 See Chaimie & Leizer LIVE in the fleish! Co-creators Jamie Elman & Eli Batalion present an evening of comedy, music, video and thought-provoking shtick.
Chewdaism:
A Taste of Jewish Montreal
Struggling with their own proverbial "YidLife Crisis", two Montrealers on the cusp of middle age return to Montreal to discover their own mixed-up heritage in the story of Jewish Montreal, as told through an entire day's worth of eating around the city.
Narishkayt:
YidLife Crisis in Krakow
Narishkayt (Yiddish for "silliness") follows YidLife Crisis on tour as they bring their show to Krakow and explore the dynamic and delicate intersections of Polish and Jewish life in the past and present.
In this mini-travelogue docuseries, Eli/"Leizer" and Jamie/"Chaimie" tour the world in search of Yiddish, the proverbial "YidLife Crisis", and, above all, their next meal.
Our sweet and sour collection of nonsense, wisdom, 'edge-Jew-tainment' and yidscellaneous drek.